We are looking for reinforcements! A competition has been opened for the position of Junior Account Manager within the KAS Education Center.
The application deadline is 15. December. You can send your applications and CV to the following e-mail: [email protected]
About us
The Association for the Affirmation of Culture – KAS is an association of citizens that began its work several years before it was formally founded in January 2015. years. As an organization primarily engaged in humanitarian activities, over time we have influenced more than 30,000 young people through more than 30 implemented projects, fundraising campaigns and consulting services that we provide to other organizations and companies.
Through numerous projects, initiatives and campaigns, KAS empowers young people to be active and bearers of change in their local communities, works to strengthen youth employability skills and promotes ideas and entrepreneurship development, actively cares for the environment and promotes a culture of giving and helping each other. all your activities.
In addition to humanitarian and project activities that we are continuously engaged in, we have established the KAS Education Center, in order to provide a wide range of knowledge and skills to young people and other interested parties through additional educational elements. By commercializing part of the activities in the KAS Center , we strive to achieve self-sustainability of the organization in order to have a more and stronger positive impact on the community in which we live as young people in our country.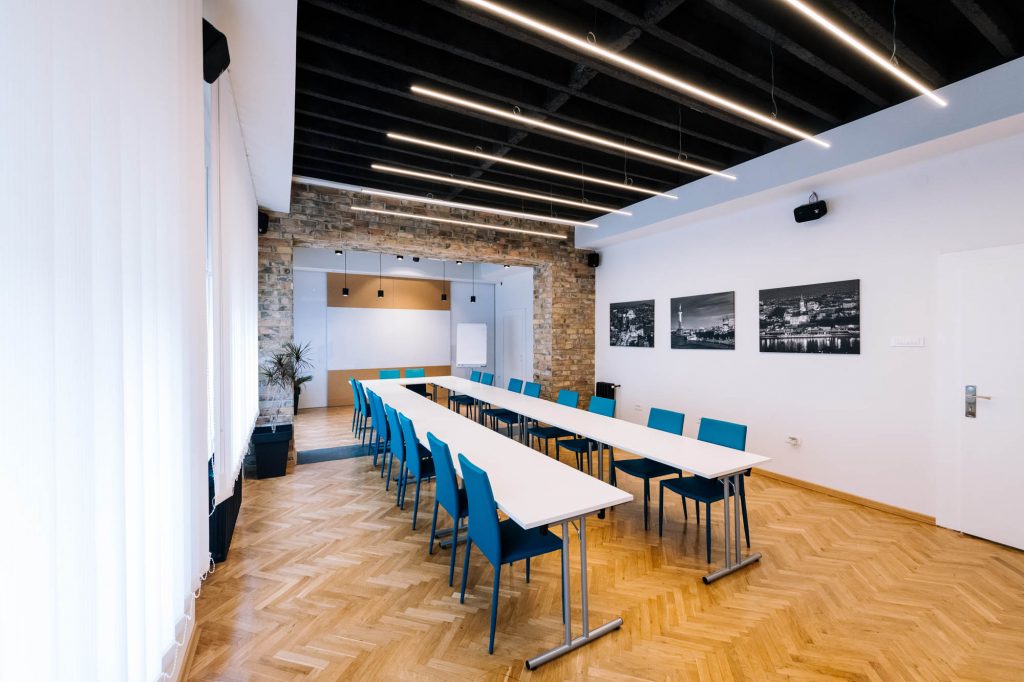 Job description
Web research and market development monitoring
Analyzing the obtained data and reporting after forming conclusions
Creating a sales strategy and expanding the customer network
Compilation and implementation of marketing plans
Communication with clients
Monitoring the work of the center during training and coaching
Candidate profile
Skills of good planning and organization
Ability of skillful verbal and written communication
Negotiation skills
Good communication skills
What we offer
Fixed + variable part of earnings
Flexible working hours
Dynamic work
Possibility of additional education through projects and trainings in the center
Possibility of progress and constant learning
For more information contact us here.
We wish you good luck!