Members of our organization are on Thursday 28. November had the opportunity to attend the premiere of the first film produced by the Association for the Affirmation of Culture of KAS . The film premiered at Kombank Hall.
The documentary "Mayor" was made with the idea of paying tribute to one of the most prominent mayors of our capital – Branko Pesic . The documentary is the work of screenwriter Duška Jovanić and director Vuk Dapčević, and from next week it will be available in four Belgrade cinemas.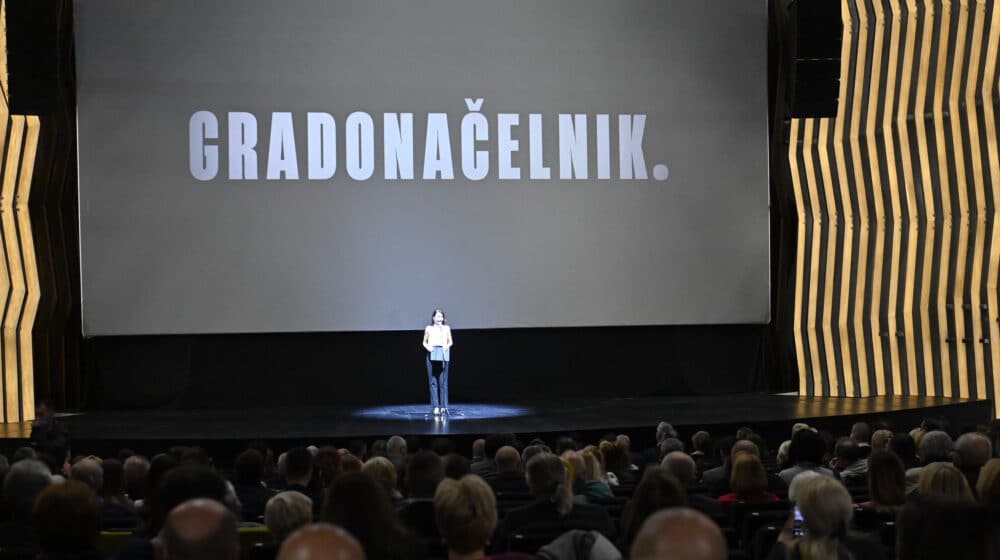 Branko Pešić was the mayor of Belgrade in the period from 1964 to 1974. years. He is remembered for many contributions to the city, such as various symbols of the city that are recognizable today – the building of the Belgrade woman, the Gazelle Bridge, the Terazije tunnel and many others.
You can find more news about the work of the Association for the Affirmation of Culture by clicking on the following link.