Last week, in the ASK training center, we had the honor to host a great team from RTC Belgrade Cukarica and RTC Belgrade Skadarlija and host the fourth Blind book date .
The event is organized with the aim of bringing together young people, poetry, books, but this year also comics, all with the intention of helping the Association of Victims of Violence HAJR through the funds raised.
We spent the whole evening in a wonderful atmosphere through the following activities –
Creative workshop of speech skills and stage performance
Recitation of poetry where, in addition to members of the Rotary and Rotaract community, there was also a well-known author and poet – Nemanja Dragaš.
Comic book auction
Traditional sale of books in opaque covers
We are delighted with the atmosphere of the event, but also with the energy of the young people who attended. You can see only a part of the socializing and the whole event in the gallery.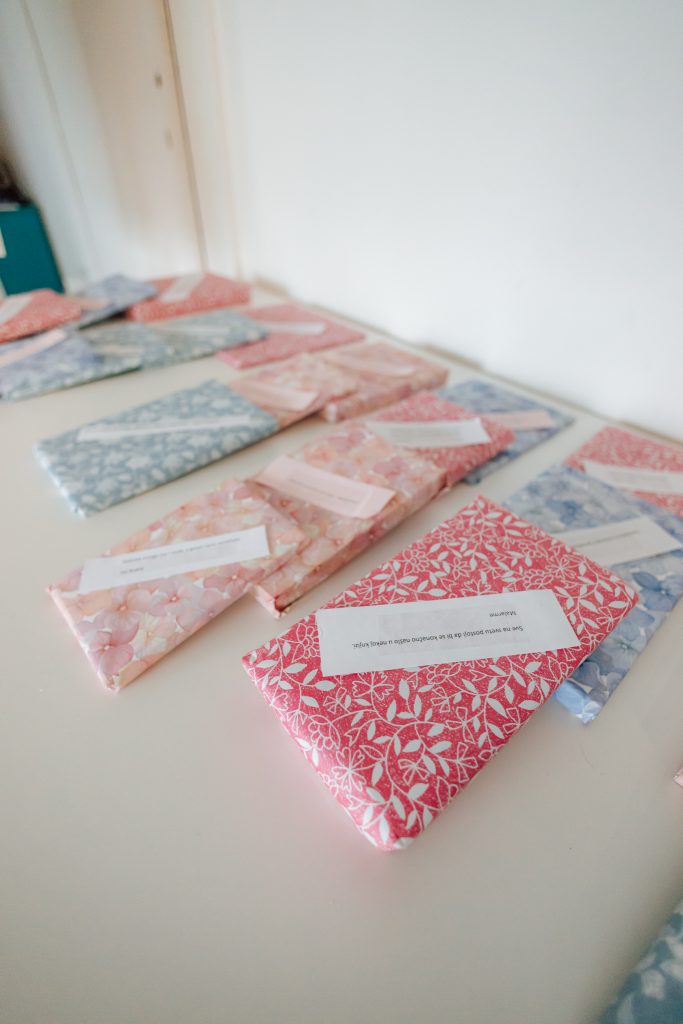 ASK Education Center is an ideal space for all your needs. If you are planning events like Blind book date, we are the right address for you! You can contact us by simply clicking here.