ASK Education Center is a modern multifunctional space in the city center, which consists of a large hall with a capacity of up to 60 seats and a smaller hall with a capacity of up to 10 seats.
The halls are equipped with modern conference equipment, including projectors, whiteboards, flipcharts and sound system, while the entire ASK Center is covered by high-speed internet via Wi-Fi network. Our halls are suitable for conferences, seminars, trainings, lectures, courses and other types of events.
We also provide our customers with the option of serving within the center, including coffee breaks and catering.
In addition, the ASK Education Center also offers professional equipment for recording podcasts, shows, as well as online conferences, lectures and panels.
Numerous space configurations are available to you.
Tailored to you.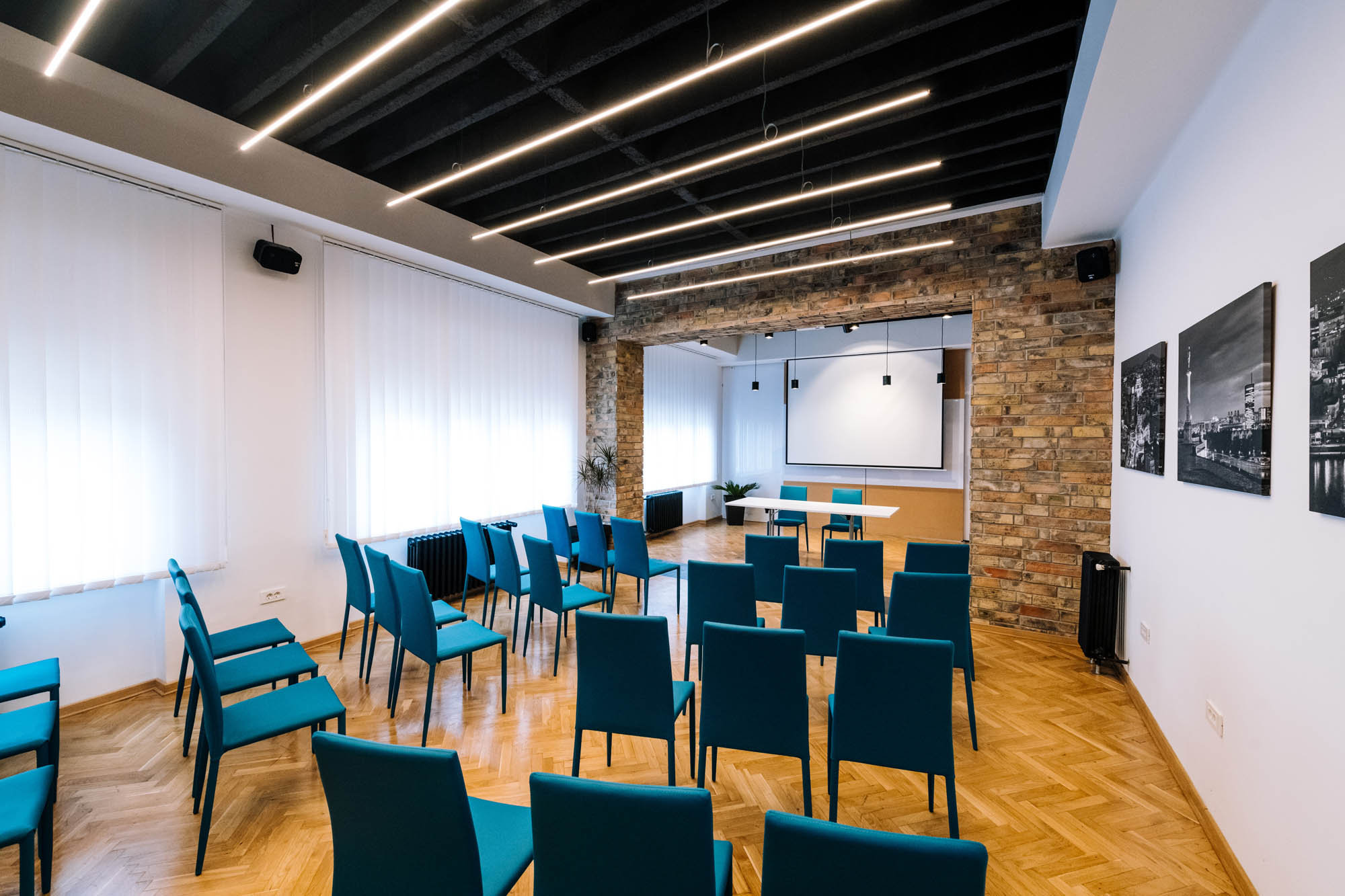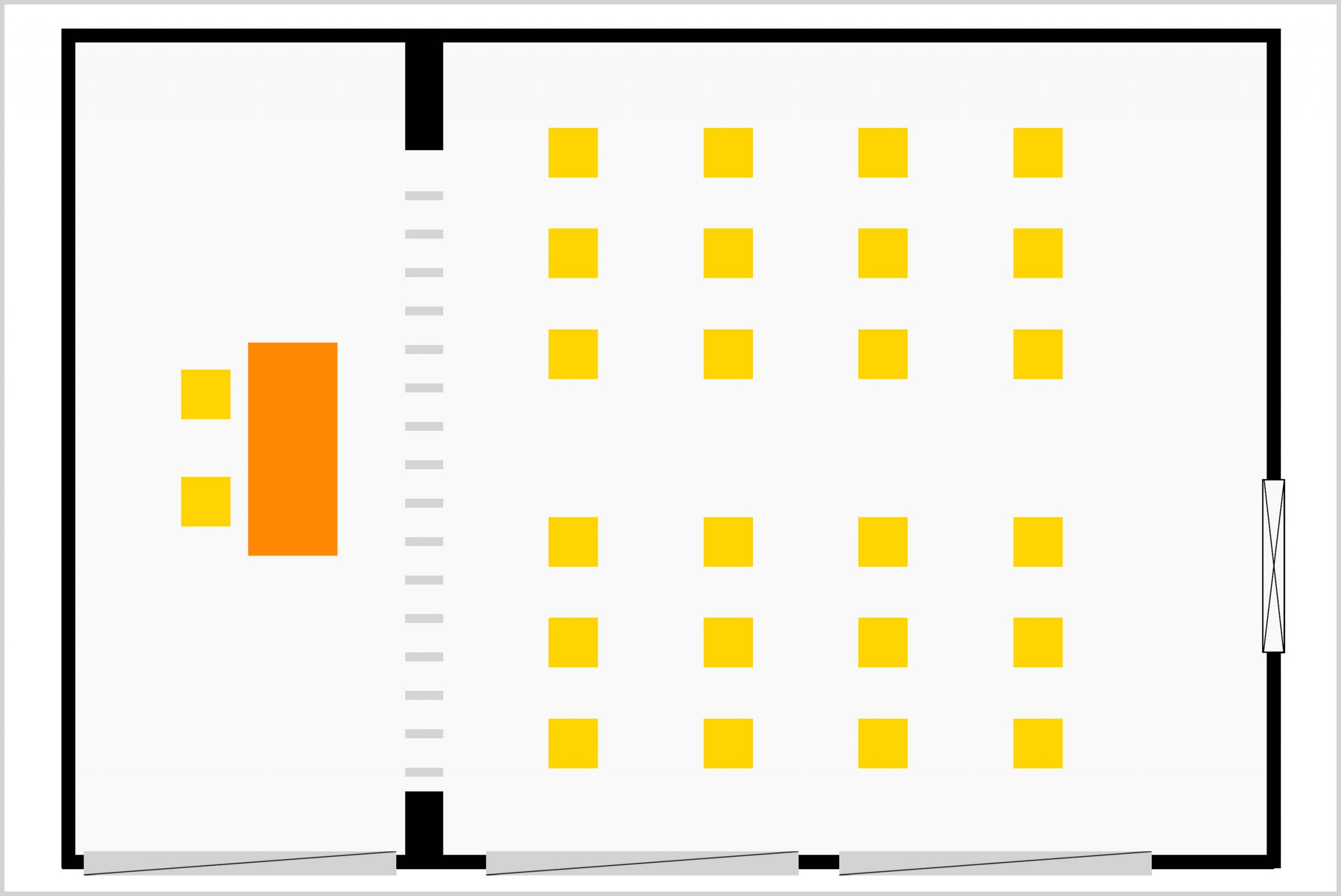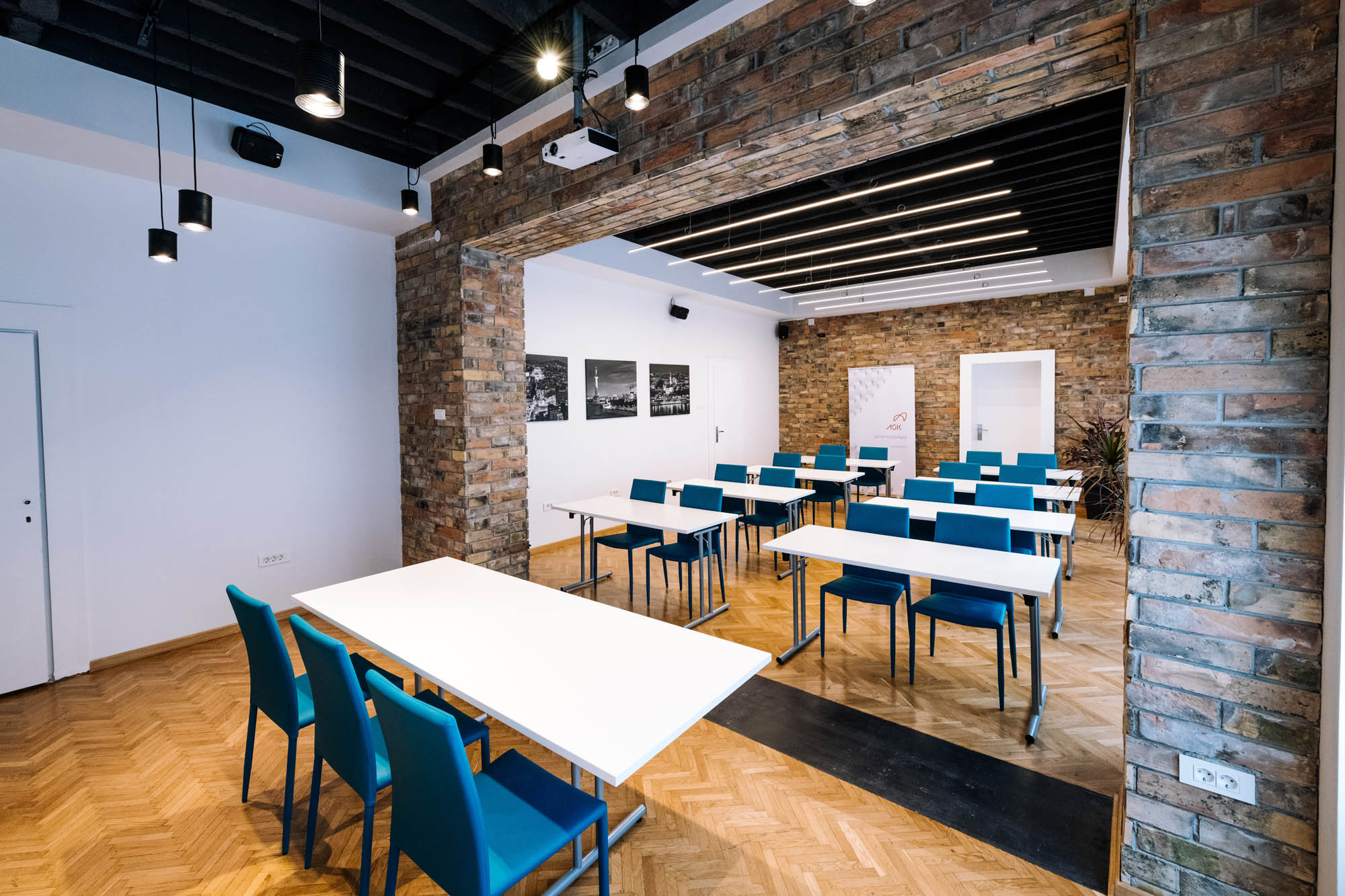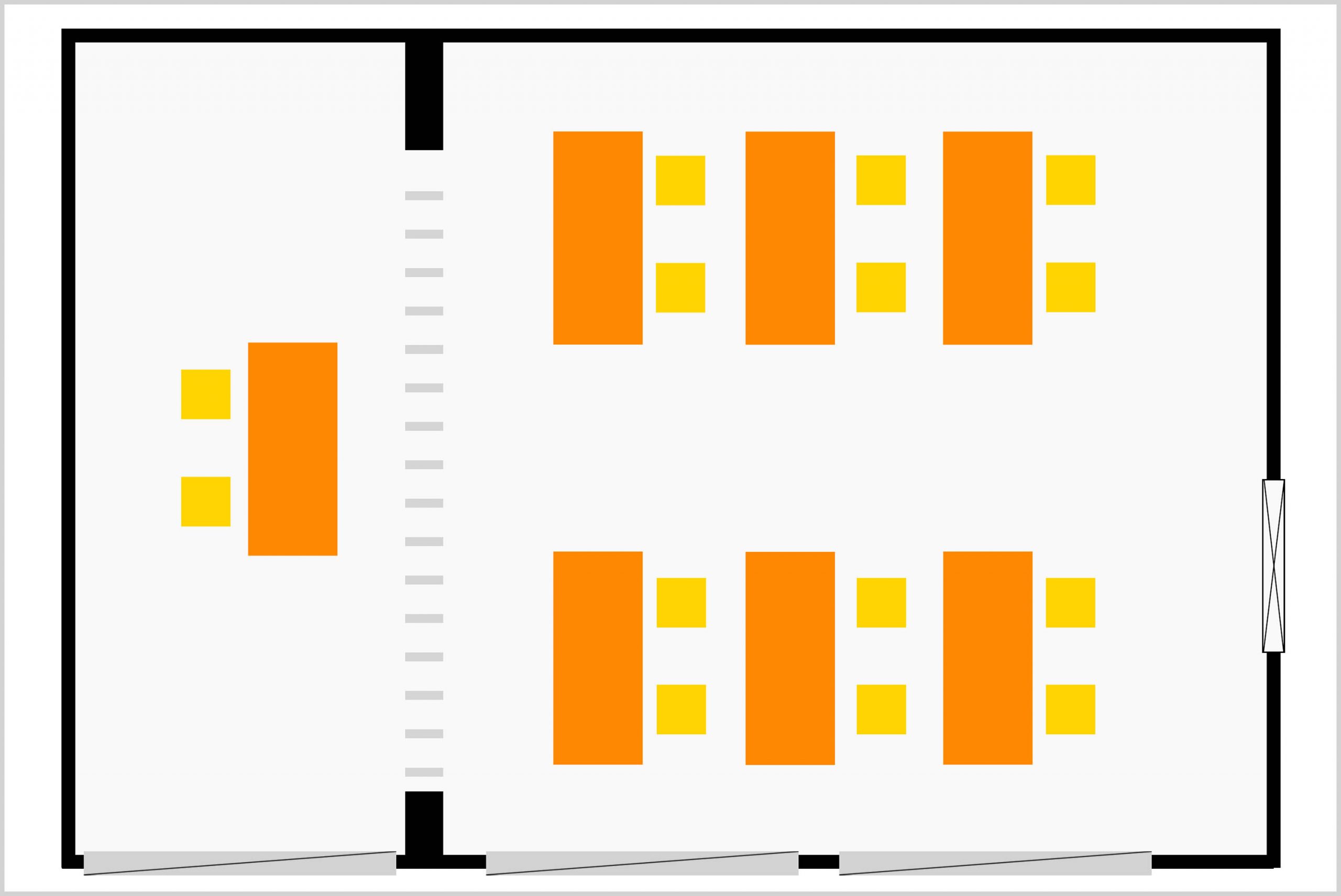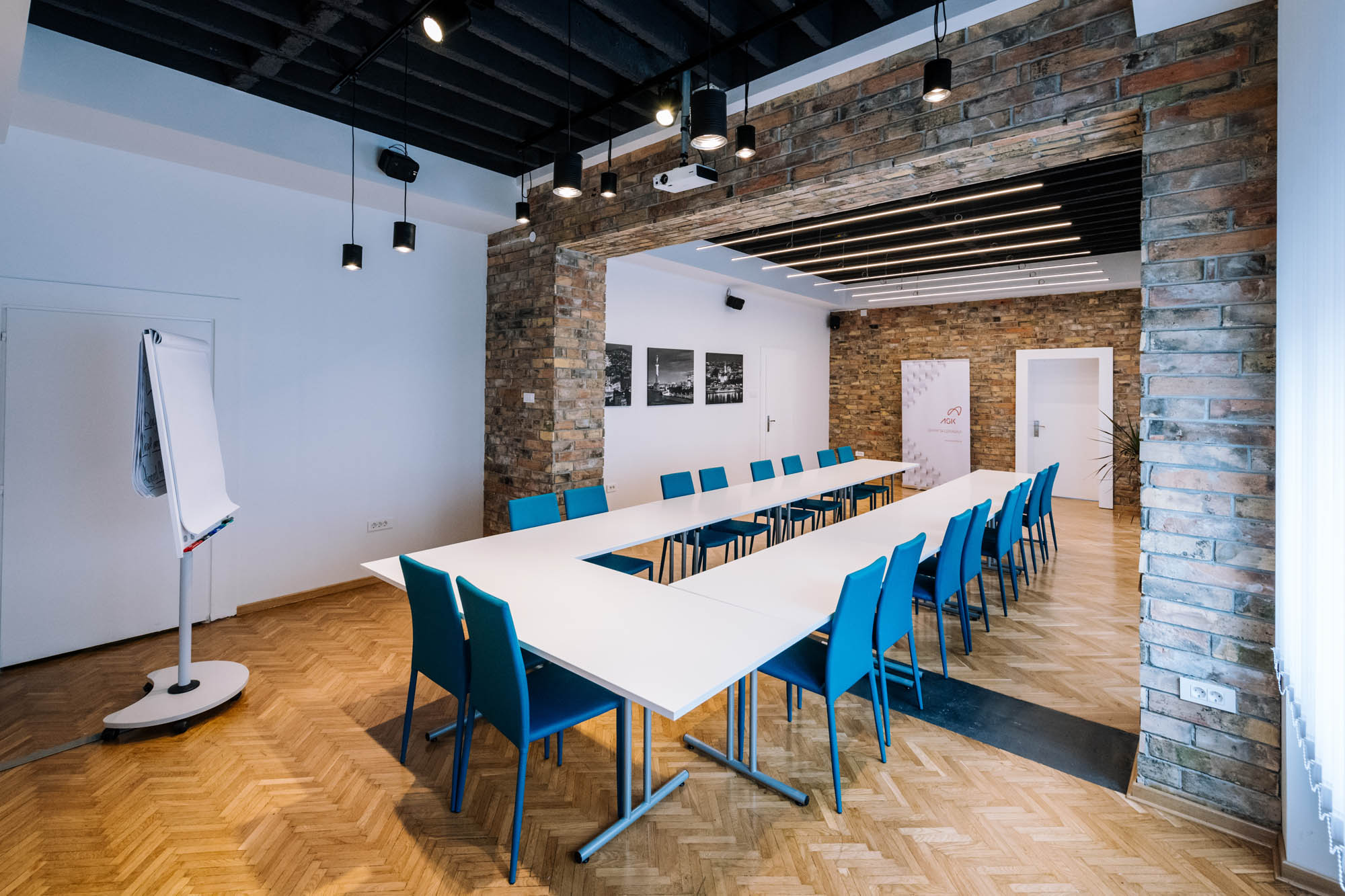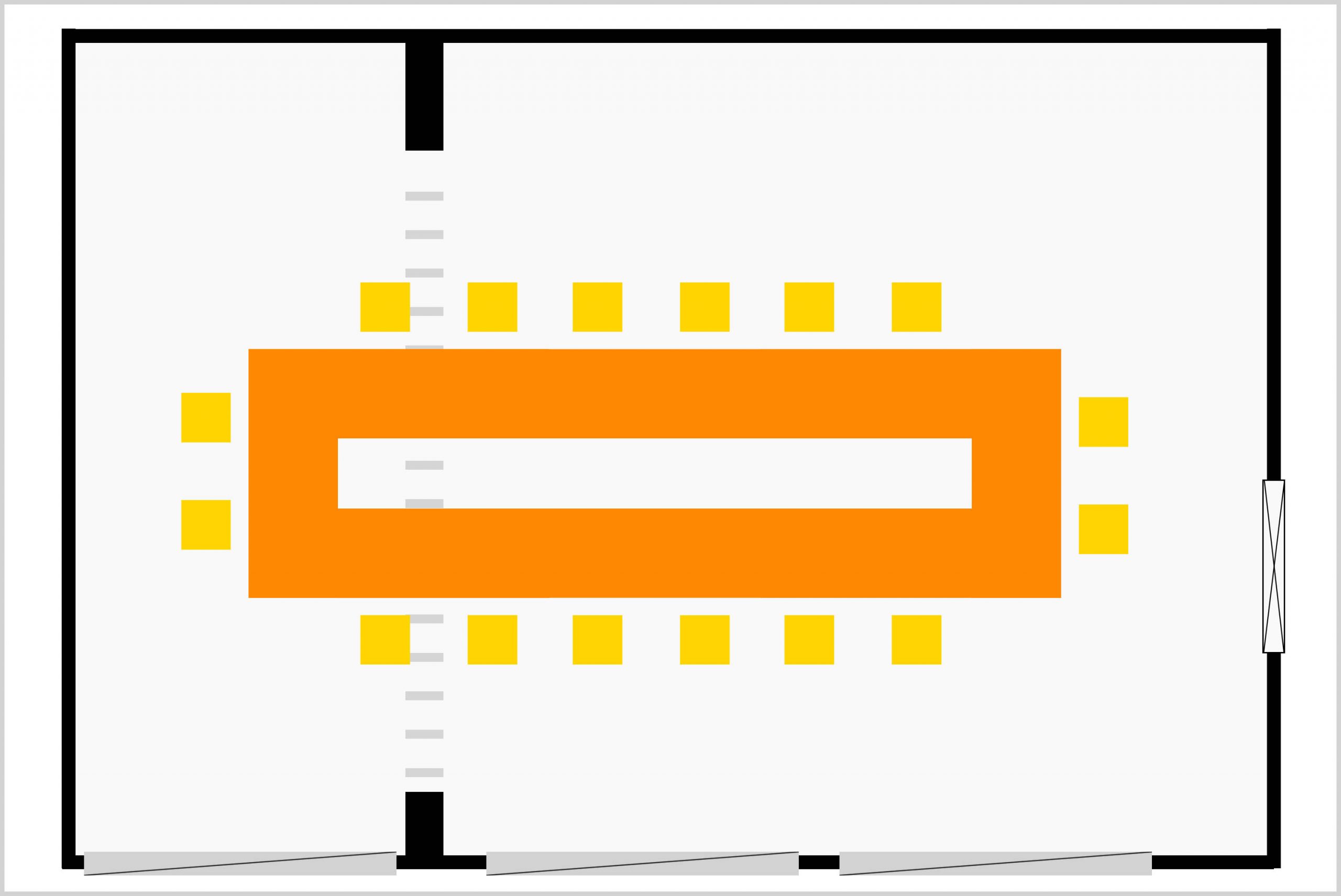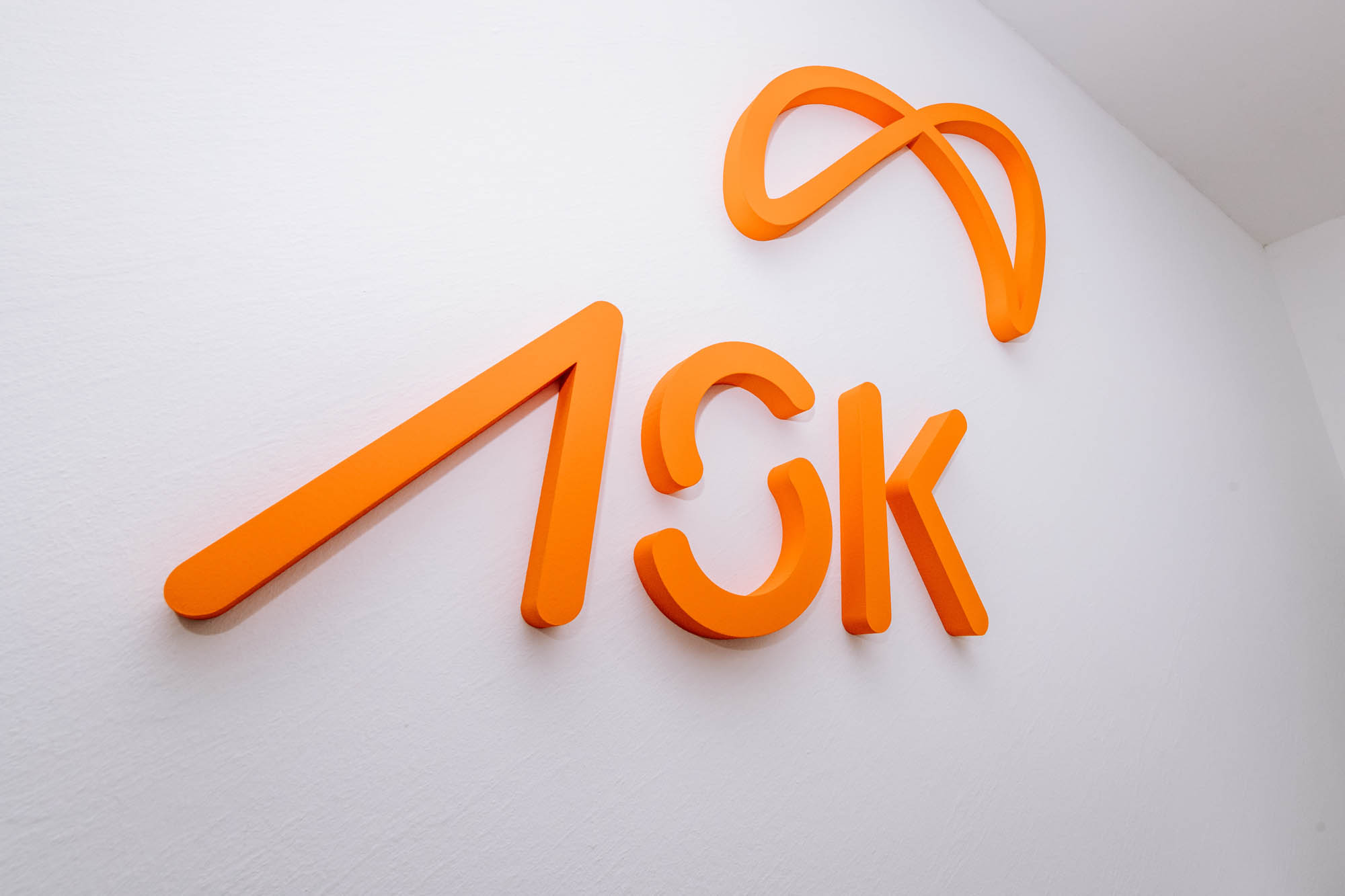 Association for the Affirmation of Culture
The Association for the Affirmation of Culture – using its knowledge, contacts, but above all enthusiasm, wants to positively influence its local community, youth and the public as a whole.
We are sure that the path to creating a fairer, healthier and better society for all is in solidarity and helping, educating and affirming culture in everyday life.
Our focus is on –
• humanitarian work
• education, entrepreneurship and youth activism
• environmental protection
We achieve our goals through humanitarian activities, projects, fundraising, but also consulting services and training for other organizations and companies in the ASK Education Center, a modernly equipped space in the center of Belgrade, open in 2018. year. Our work follows the highest professional standards, and is fully transparent and we are open to suggestions and cooperation.
Our logo represents unlimited opportunities to help, advance and realize common ideas.