Lotse held a successful educational workshop at the ASK Center. The event brought together numerous professionals from the field in which they operate. The discussions and interaction of the participants contributed to a dynamic atmosphere and the exchange of valuable experiences.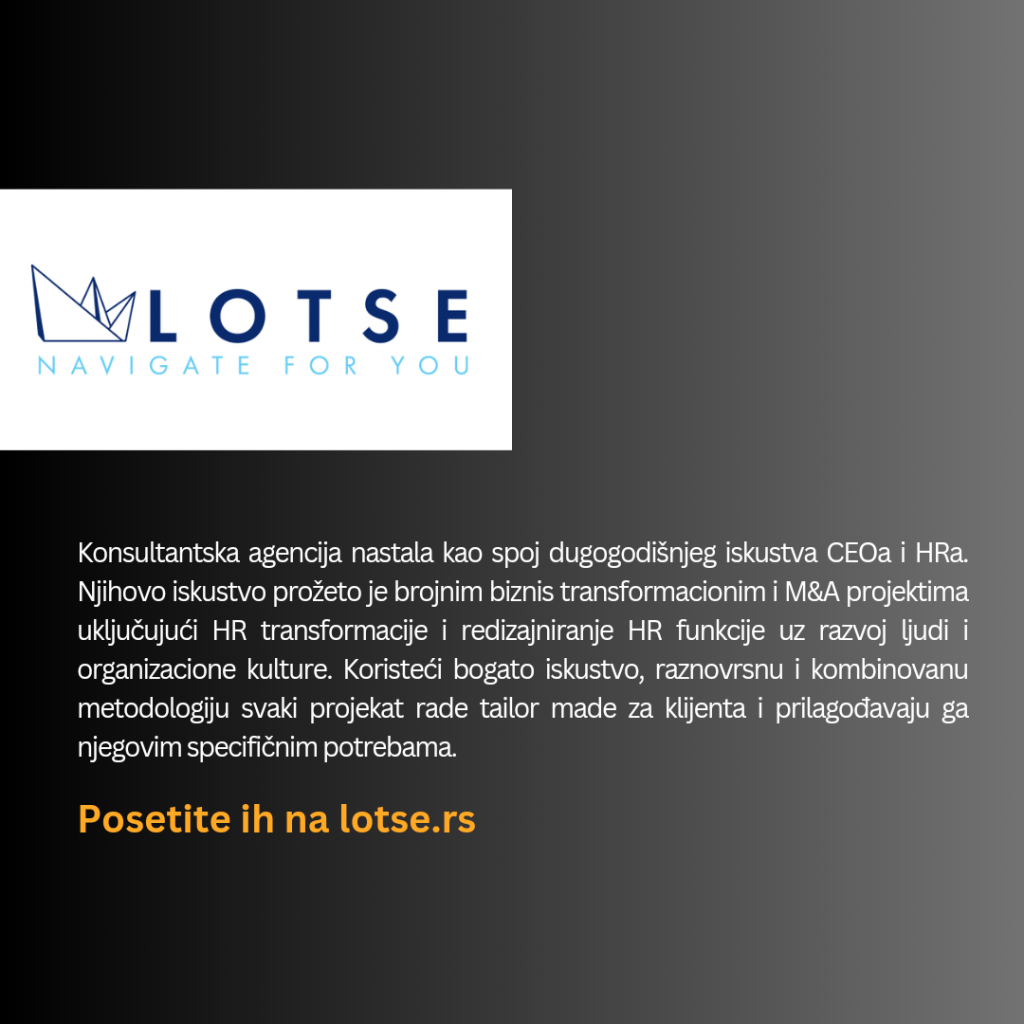 The ASK center once again demonstrated the possibility of modular space, providing an ideal environment for development and learning, at the request of the client.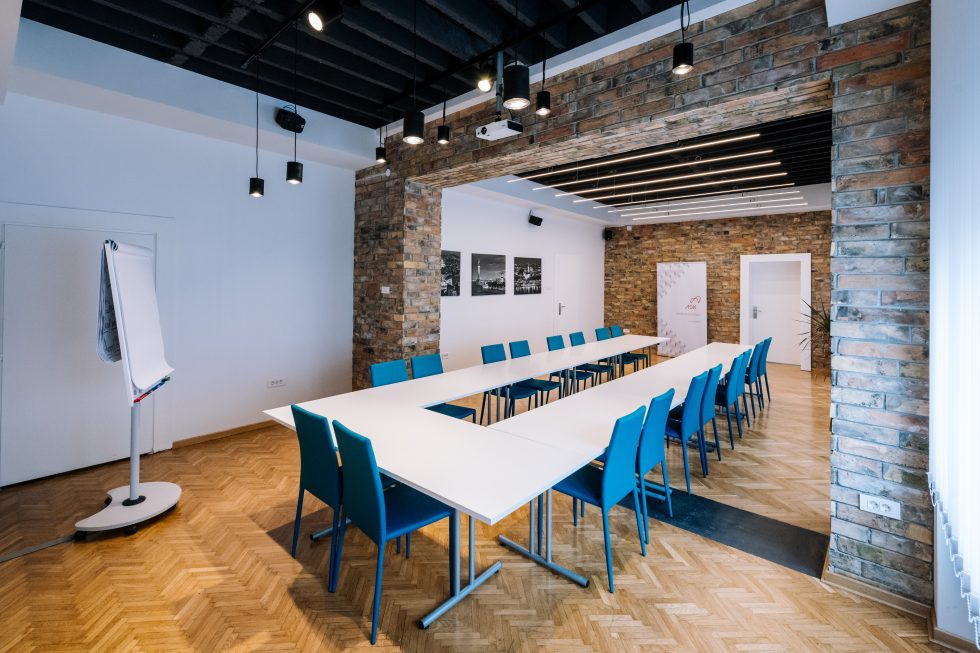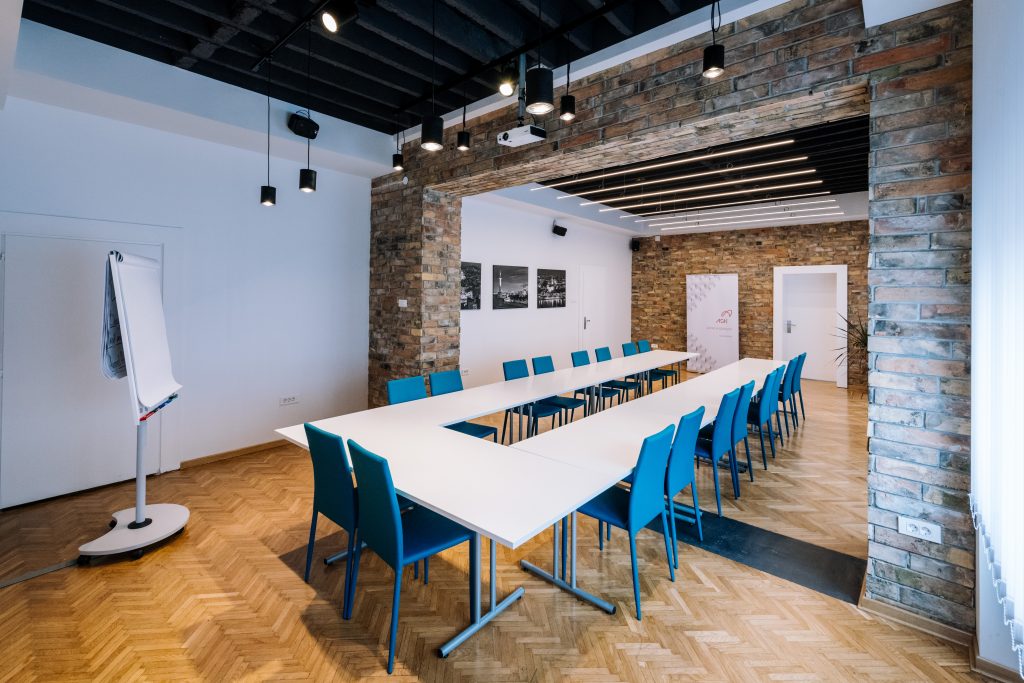 This educational workshop is just one of the many events that take place at the ASK Center, making it a central point for the exchange of knowledge and business skills.
We are waiting for you too.
Your ASK center.