At the end of November, the Belgrade Info Session was held at the ASK Education Center, organized by the Western Balkans Fund.
The Belgrade info session was encouraged by the large participation of civil society organizations and other qualified users. The Ambassador of Switzerland to Serbia, HE, addressed the event. Uns Schmidt also gave a speech focused on his country's support for the Western Balkans region. The event at the KAS Center for Education was also attended by the Executive Director of the Fund Dr. Murra.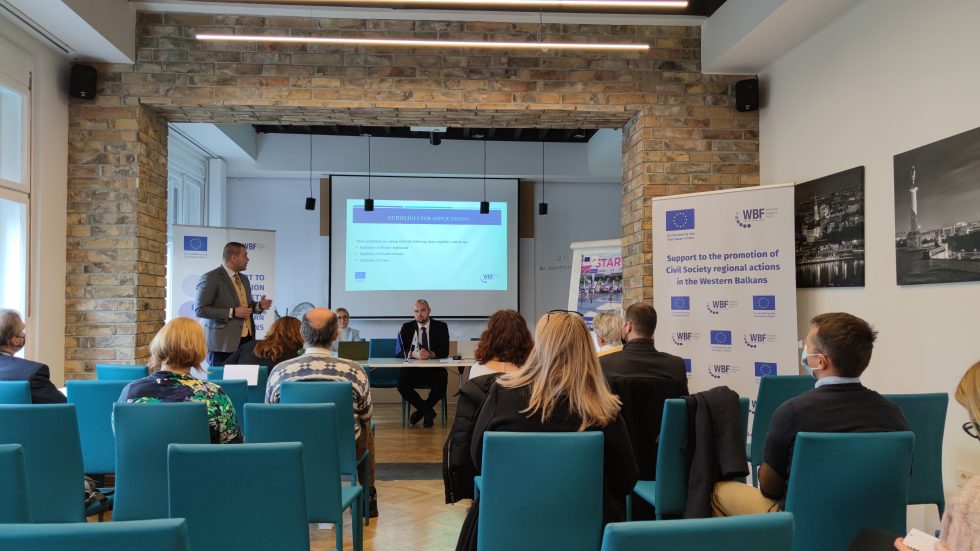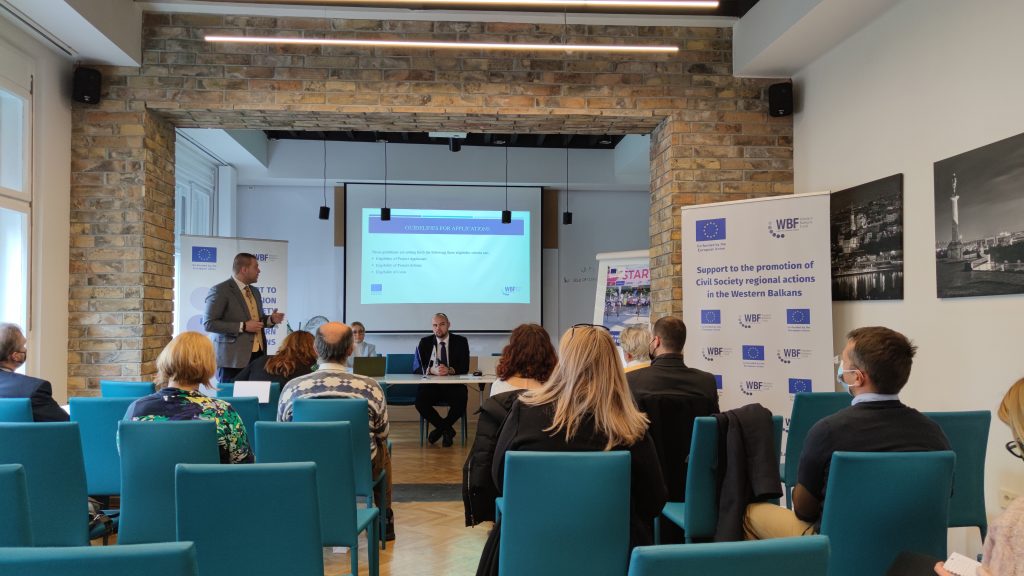 You can find more about the event here .
We are always committed to supporting the work of civil society organizations. You can contact us for such or similar events.
For more news on the work of the KAS Education Center, you can click here .