We have room for your ideas!
KAS Training Center is adapted for team trainings, conferences and lectures. Equipped with all audio-visual devices, modular seating layout configurations.
And all that in the very center of Belgrade!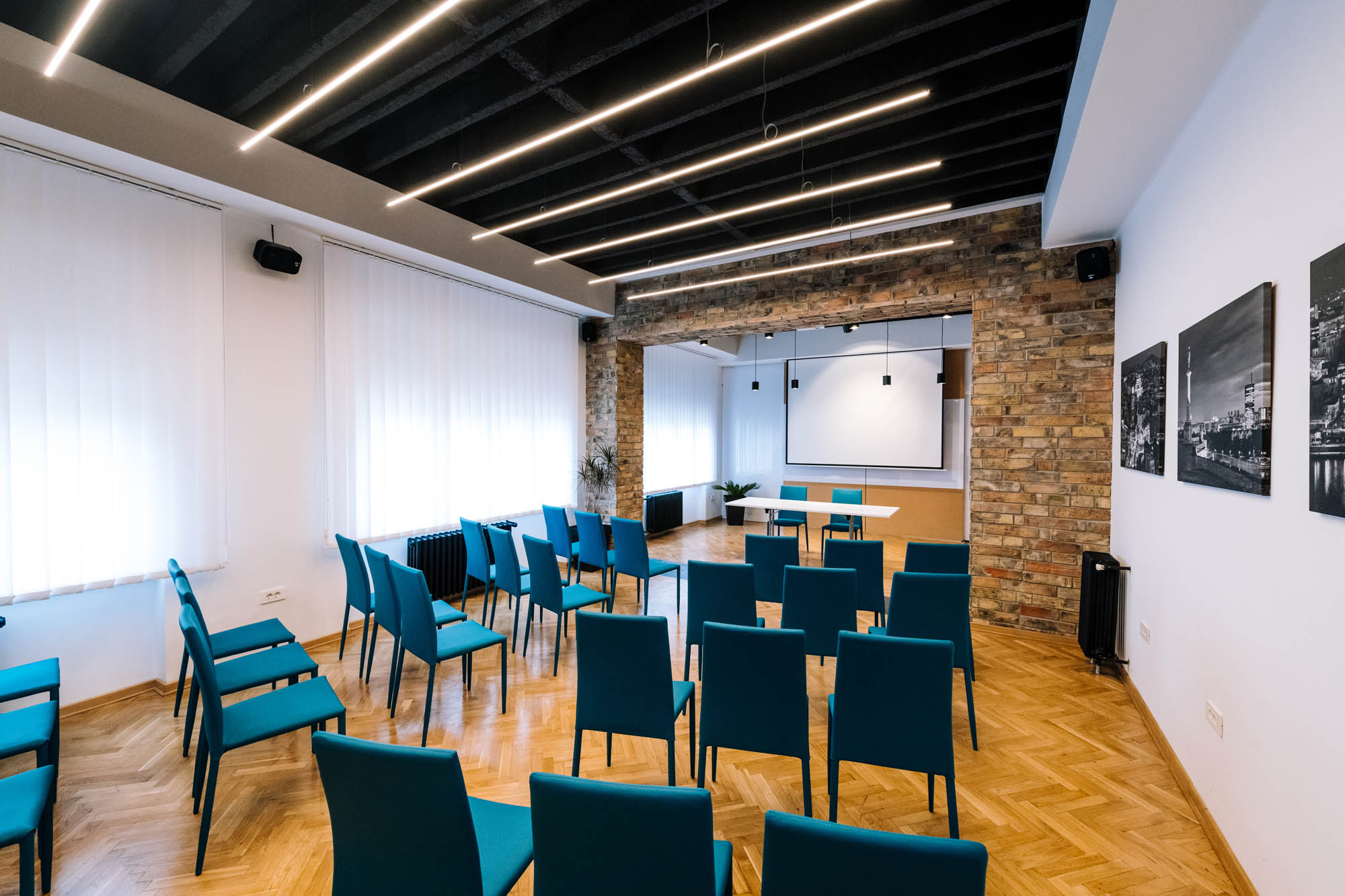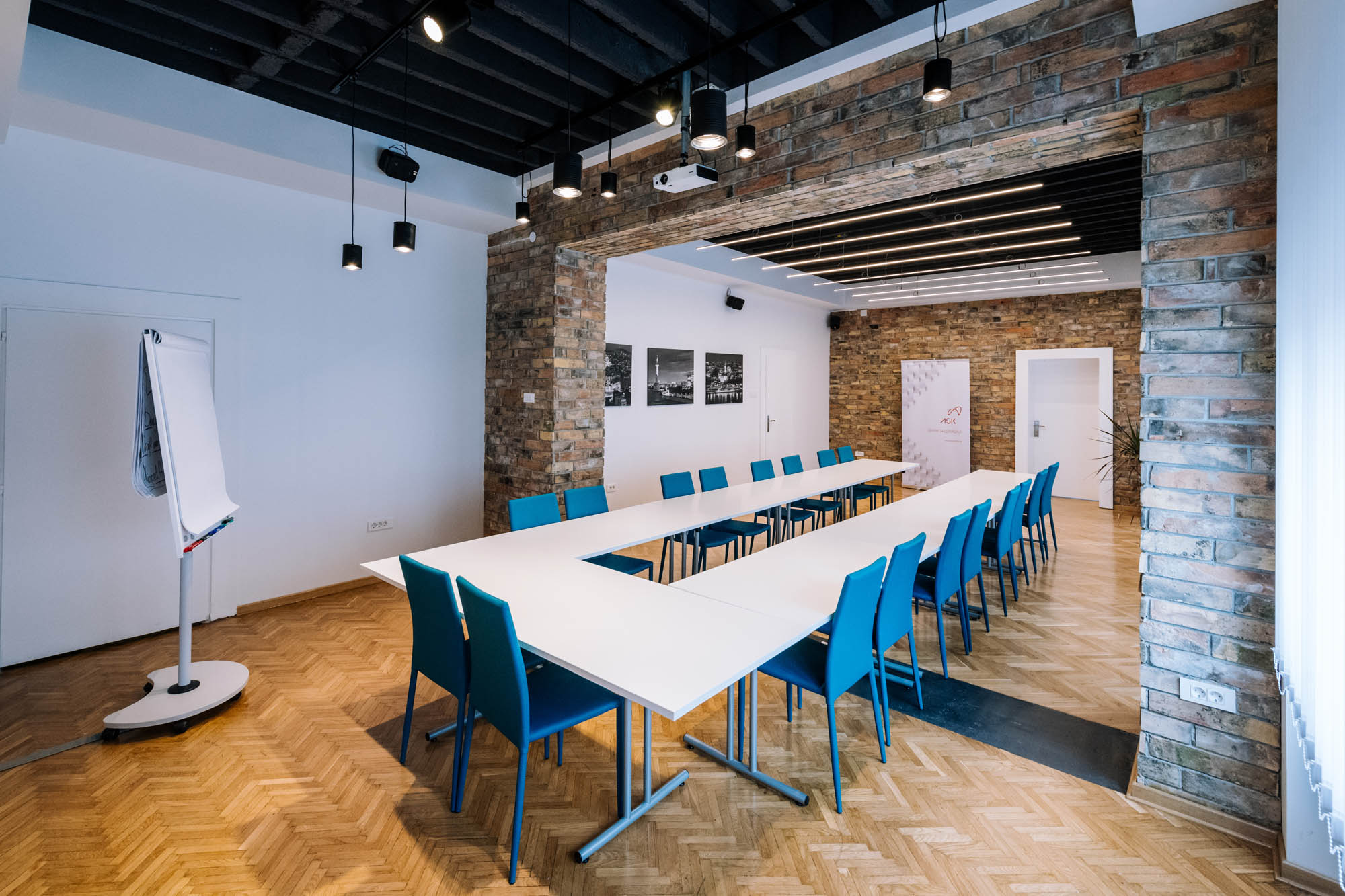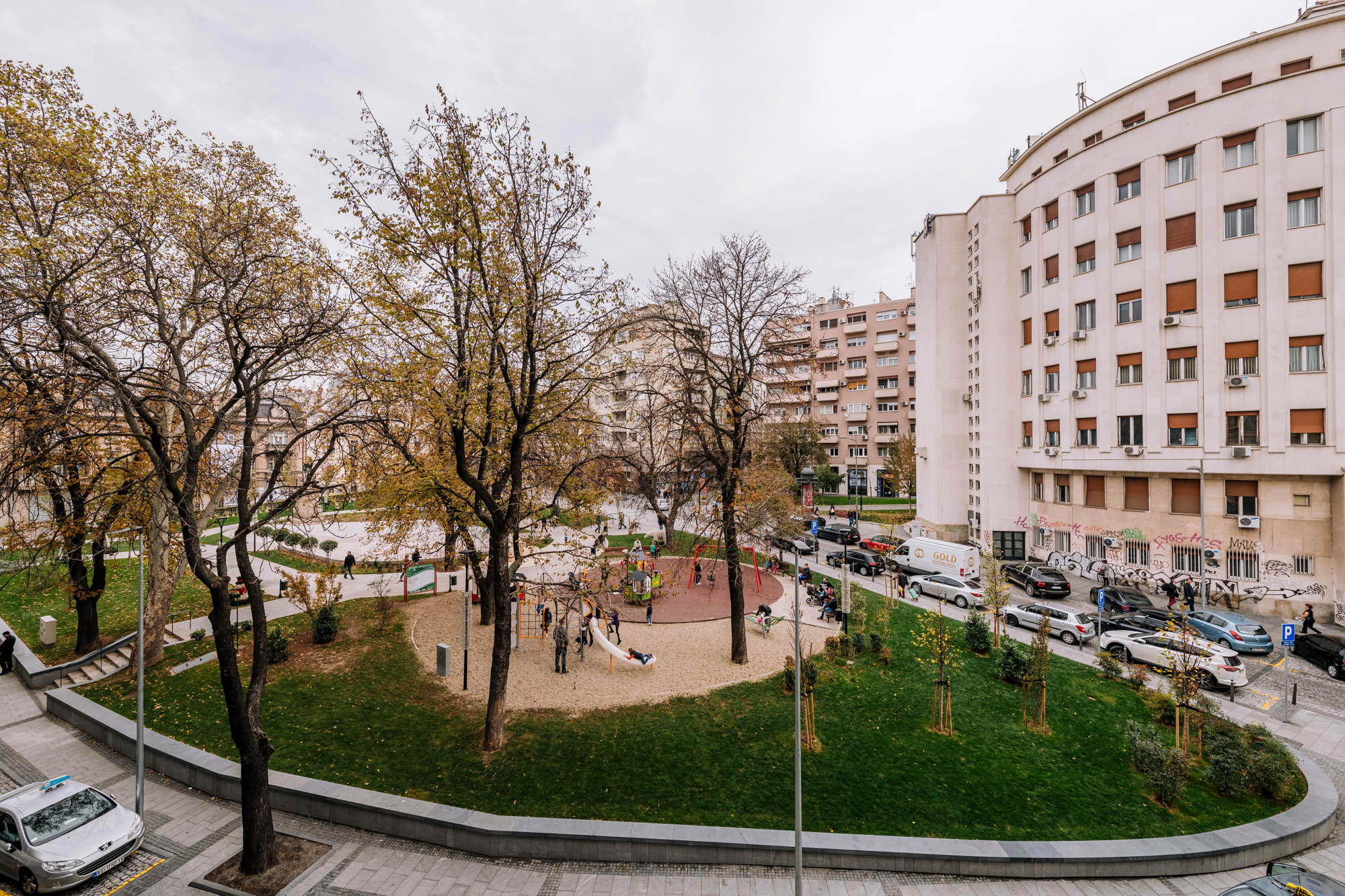 The KAS Training Center offers a number of options in terms of seating configuration and setup. Ideal for holding various trainings and courses. There are a number of props at your disposal – from projectors, quality sound and lighting – to whiteboards and flipchart.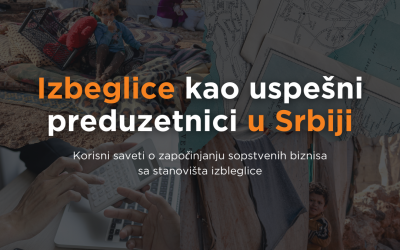 "For good business, we need to be pioneers and go forward bravely and remove every stone from the road. As they would say in Serbia - go ahead and drive Miško! " An entrepreneur can be me, you, but...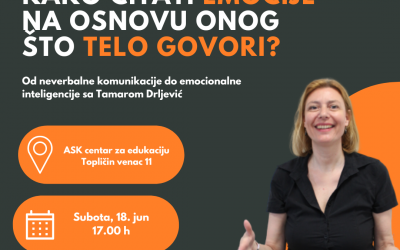 How do we read emotions based on what our body tells us? From nonverbal communication to emotional intelligence.We believe that you all know that non-verbal communication makes up more than 60% of...
How often do you think you can't achieve everything you set out to do in one day? Often we all find ourselves in a similar situation, so we share with you a little advice from great masters – the ABCDE method.
Do you want us to keep you informed about what is happening at the Center?
Sign up for our newsletter and stay up to date!
Impressions of our users
THEY SAID ABOUT THE ASK CENTER
The KAS center and the atmosphere in it make it easier for the lecturers, I say that based on personal experience. I have held courses all over Serbia, but the KAS center remains my favorite place, and it seems to me to my students / attendees.
The location in the very center of the city makes the ASK Center easily accessible to all guests. The warm atmosphere and bright space enable the participants to work more pleasantly, and the support of the phenomenal staff provides greater security for the lecturer himself.
The KAS Center is a rare example of a space completely adapted to the modern way of holding courses and various presentations. Whether you are a lecturer or a spectator. Not to mention that the garage is Obilićev venac practically next door 🙂