Supporting motivated individuals, entrepreneurs and companies to develop their capacities and acquire new knowledge is one of the main goals of the KAS Education Center.
We are grateful to Bambi for the trust in holding the Marketing in Digital Age training right in our center. The training touched on one of the hottest topics in recent years – digital marketing.
As the main lecturer, we hosted Lazar Džamić – one of the world's leading digital strategists. Lazar Džamić is a lecturer at the Department of Digital Marketing at the Faculty of Media and Communications, a writer and former director of brand planning at Google's European headquarters.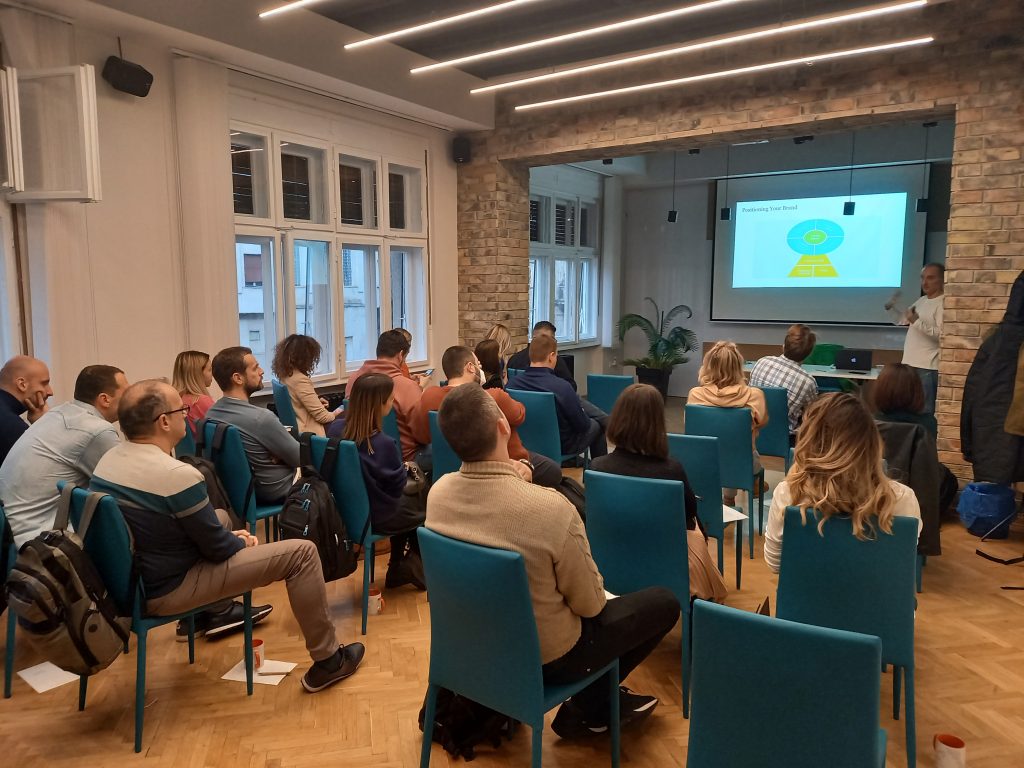 KAS Education Center provided the participants with a bright and bright space to work and completed the interactive workshops that were held as part of the event.
More news and information about the work of the KAS Education Center can be found here .
Are you planning a workshop, training or education? Feel free to contact us via the following link .