For nine years in a row, we have been successfully conducting the humanitarian action "And you are Santa Claus" together with our partners Rotary Club Belgrade Skadarlija and Rotaract Club Belgrade Skadarlija. The action was created with the intention of making the holidays better for children from all over Serbia who need our help the most.
What have we achieved this year?
We are more than proud of this year's successes – we have made over 700 packages distributed in 12 cities across Serbia. We were not alone in our mission! We must once again thank our sponsors and donors without whom our action would not have been possible –
• Organizations – Humanitarian organization Millennium, Rotary clubs Metropolitan, Global, Cukarica and Rotaract clubs from Serbia – Mihajlo Pupin (Pancevo), Subotica, Bor, Ruma, Novi Sad and Nis as well as Rotaract clubs from Belgrade – Dedinje, Center, Cukarica and Singidunum
• Companies – Coca Cola HBC, Bambi, Marbo, Jaffa, Pa MPG PLUS, PD MDM Plus (Cafe Balcony), ICT Hub, SEO One click, Integral Group, Umlaut, Gigatron and others
• Individuals – The action was supported by numerous individuals with donation payments and registration fees for the BizMIND conference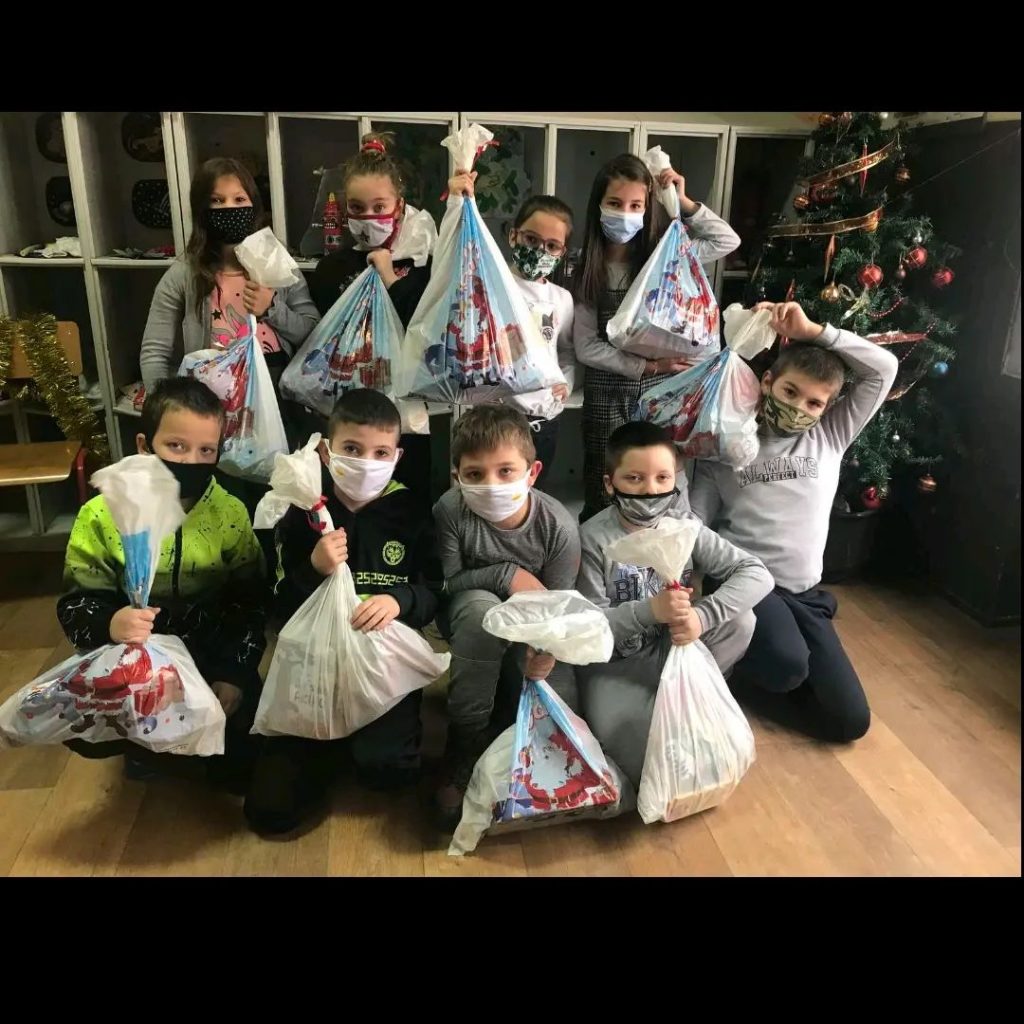 Who did we distribute the packets to?
The packages arrived in the hands of children from Subotica to Nis, in the following institutions –
Anton Skala Elementary School from Belgrade
Hajr Association from Belgrade
Living room Our story from Zrenjanin
Ana Antonijević Society from Kragujevac
Marina Mandić Elementary School from Pancevo
COCI Vriga about children from Sopot
Give me a hand from Belgrade
Kolevka Children's Home from Subotica
Humanitarian society Betežde from Bačka Topola
Home for children and persons with disabilities Dr. Nikola Shumenković from Stamnica
Inn – Zvezdara from Belgrade
Circle of Serbian Sisters from Nis
Vulnerable families in Bor, Becej and Vrbac

During the collection of packages for our action, we organized the BizMind conference, which we held in December at the ASK Center for Education , as well as the Coffee for Santa Claus in the premises of the Balcony Cafe.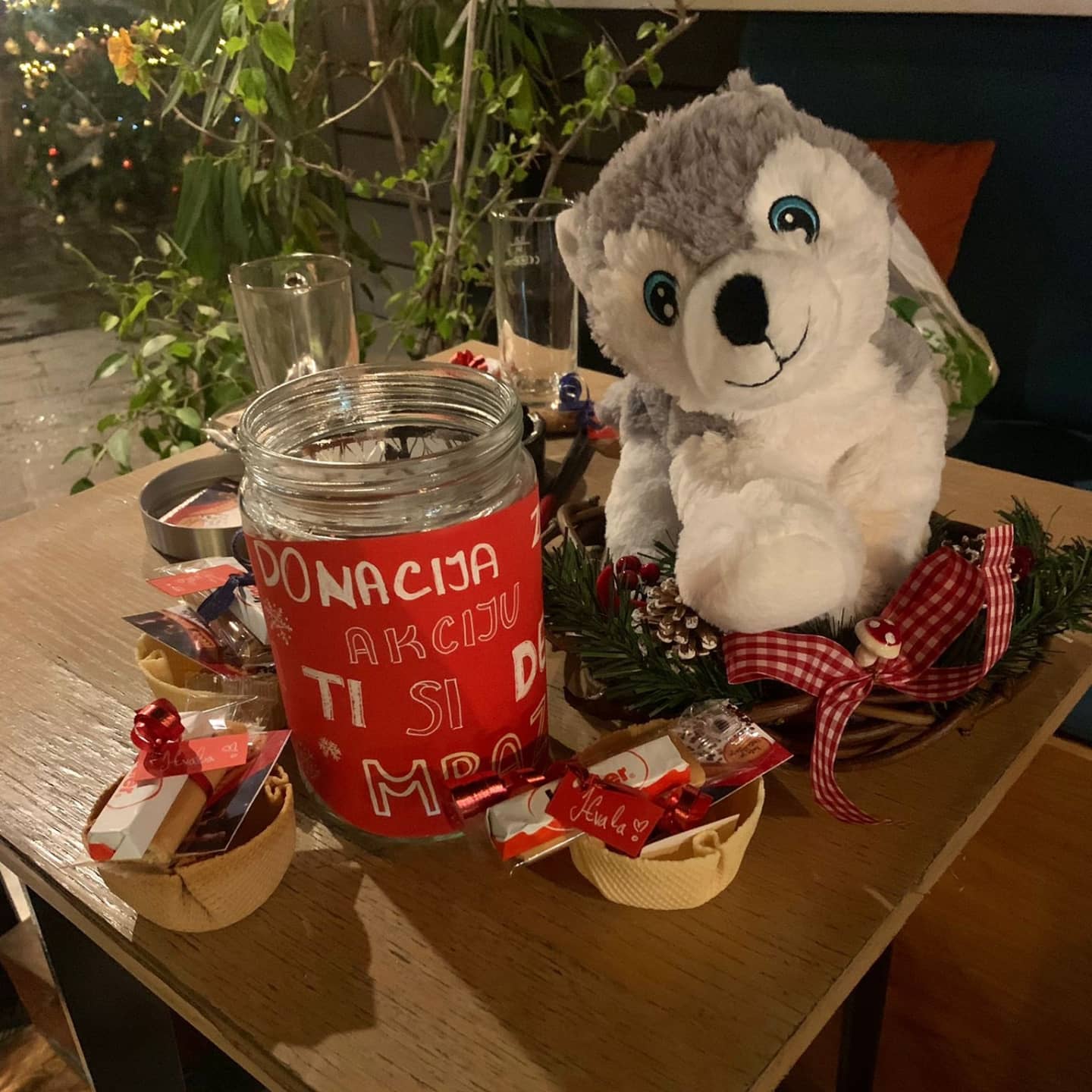 Many thanks to all the individuals, organizations and companies that helped us during this year as well.
You can see more pictures of this year's action on our profile @i_ti_si_deda_mraz, ie in our gallery.