Webinars, Zoom meetings or conferences that you follow from home – these are all examples of virtual events. Virtual events are not a substitute for other types of events, but a way to improve your programs and services. There are three main types of virtual events.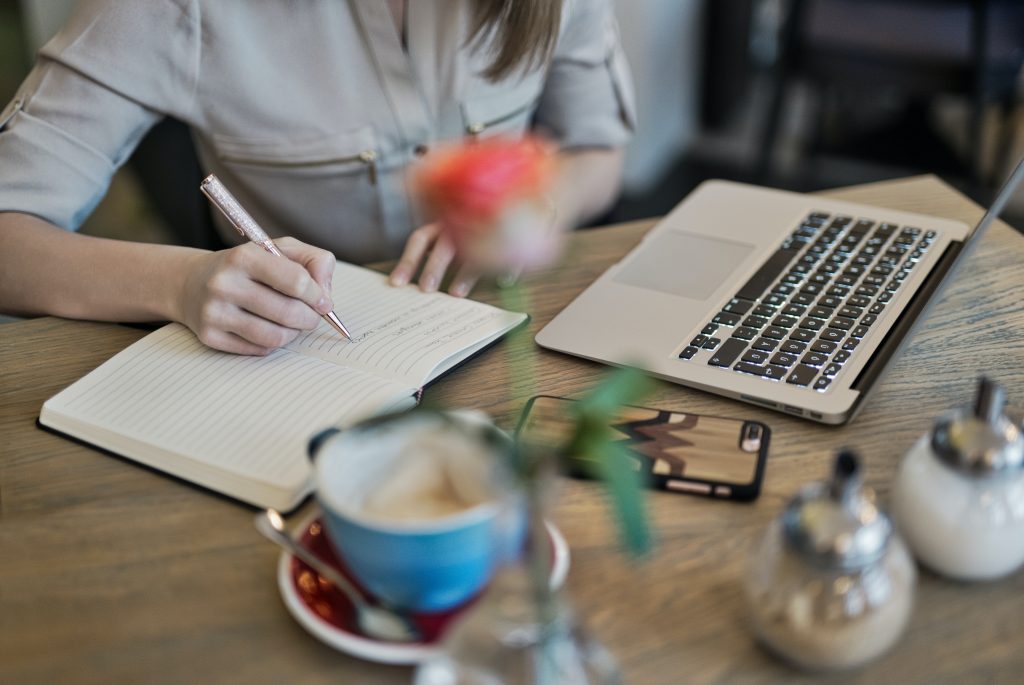 Webinars
What are webinars? Webinars are seminars held online. On average, they last between 45 and 90 minutes. This type of virtual event allows participants around the world to join and participate while one or more lecturers present different content. They are mostly maintained through software such as Zoom that allows Q&A sessions, live presentations or pre-recorded video content.
Virtual conferences
Like live conferences, virtual conferences are based on pre-planned agendas with speakers, presenters, various sessions and short breaks. While not enabling aspects such as dating and networking, virtual conferences allow participants to follow all content live, participate, and ask questions.
Hybrid events
This type of virtual event is ideal for projects and companies operating in different regions. Hybrid events serve to convey messages to all interested parties, even if they are not gathered in the same space. Such events require a higher level of video production in order for virtual participants to experience the atmosphere that those present live have.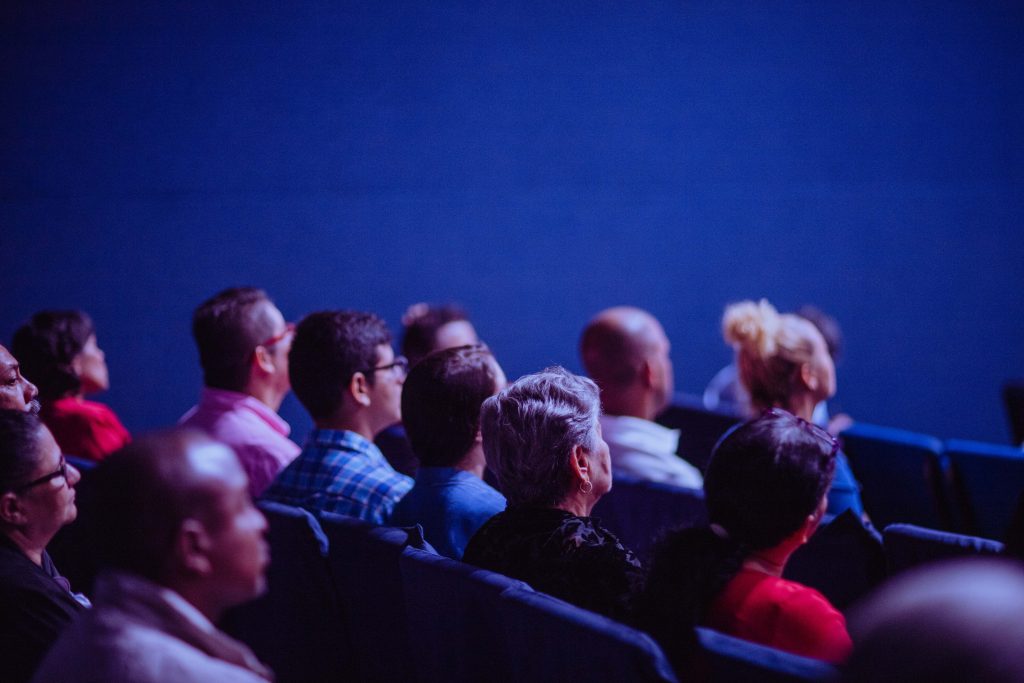 Virtual events – trend or new normality?
In previous years, words like "Zoom" and "Microsoft Teams" were not part of our daily lives. No one imagined that events, meetings and conferences would be organized online. Only time will tell whether this is a passing trend or we will get used to virtual events. You can leave your opinion on this topic in the comments.
If you decide on hybrid events as the best option for your company, we are at your disposal. You can see more about the KAS Education Center on our website . For all additional questions and information you can contact us here .