It is always nice to know that our work can help others. During the weekend, a conference of humanitarian character "BizMind" was held at the KAS Center for Education.
The conference "BizMind" was created in cooperation between the Rotaract Club Skadarlija, the Association for Affirmation of Culture ASK and the Rotary Club Belgrade Skadarlija. The whole event was of a humanitarian nature – all the funds raised during the conference were directed to the "You are Santa Claus too" campaign.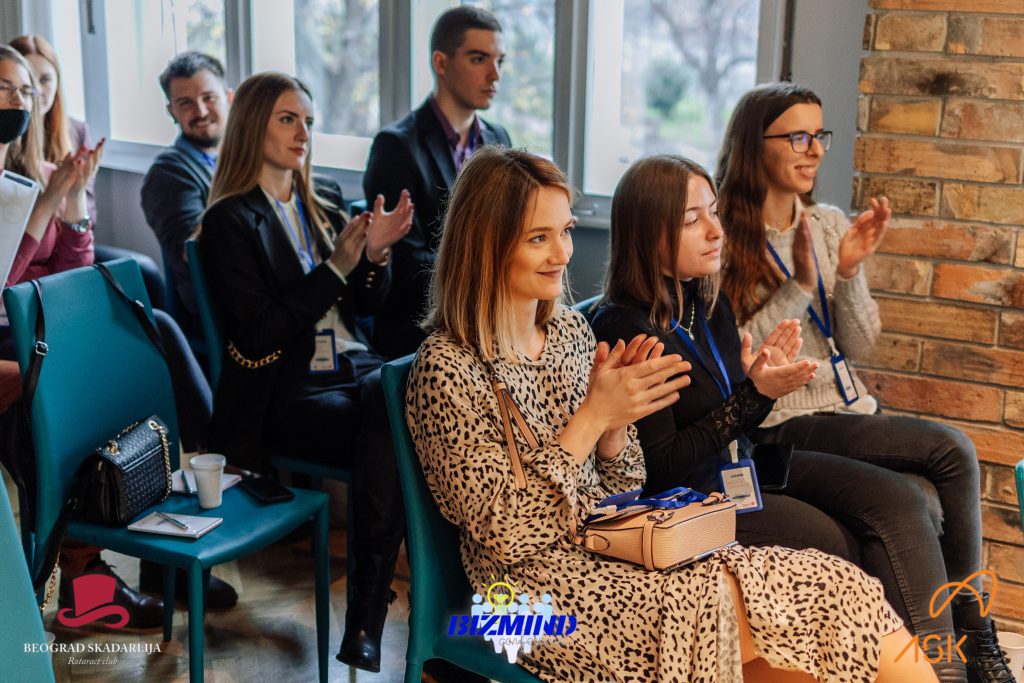 The participants of the conference had the opportunity to listen to lectures by top experts, including Mila Litvanjenko, Darko Mirkovic, Nenad Lucic and Andrej Popadic.
The humanitarian action "And you are Santa Claus" was created with the goal of making the holidays better for the little ones who need our help the most. Over the years, we have distributed packages in as many as 13 cities and 19 institutions. Help and donations are possible in the form of toys, school supplies, sweets and sweets, clothes and shoes. If you want to help the action by donating money for packages, you can do so by paying into a bank account. For more information, visit the Facebook page of the action "And you are Santa Claus".
For more information on the KAS Education Center click here .